Connect your wishes, with your skills and time!
Welcome To wishTabs.
wishTabs lets you share your skills and time, get paid and make your wishes come true.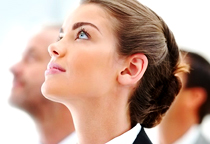 How?
Post and share your wishes, and pick up tasks posted by friends to earn for your wish.
Dont Just wish. Make it happen using your skills and time.
Managing wishTabs
Edit / Cancel items
You can edit, update or cancel your wishtabs any time you want. Simply click on the Edit/ Delete button and continue
PayPal Security
Paying and getting paid
We use PayPal for all the transactions. PayPal is one of the world's most secure ways of paying and getting paid online. With PayPal, your online transactions are totally safe and secure.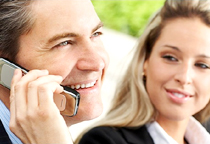 When you need help with something
Post a task on wishTabs. Let your friends help you out, and reward them in return
Home
|
Terms of Use
|
Privacy
|
Contact Us
|